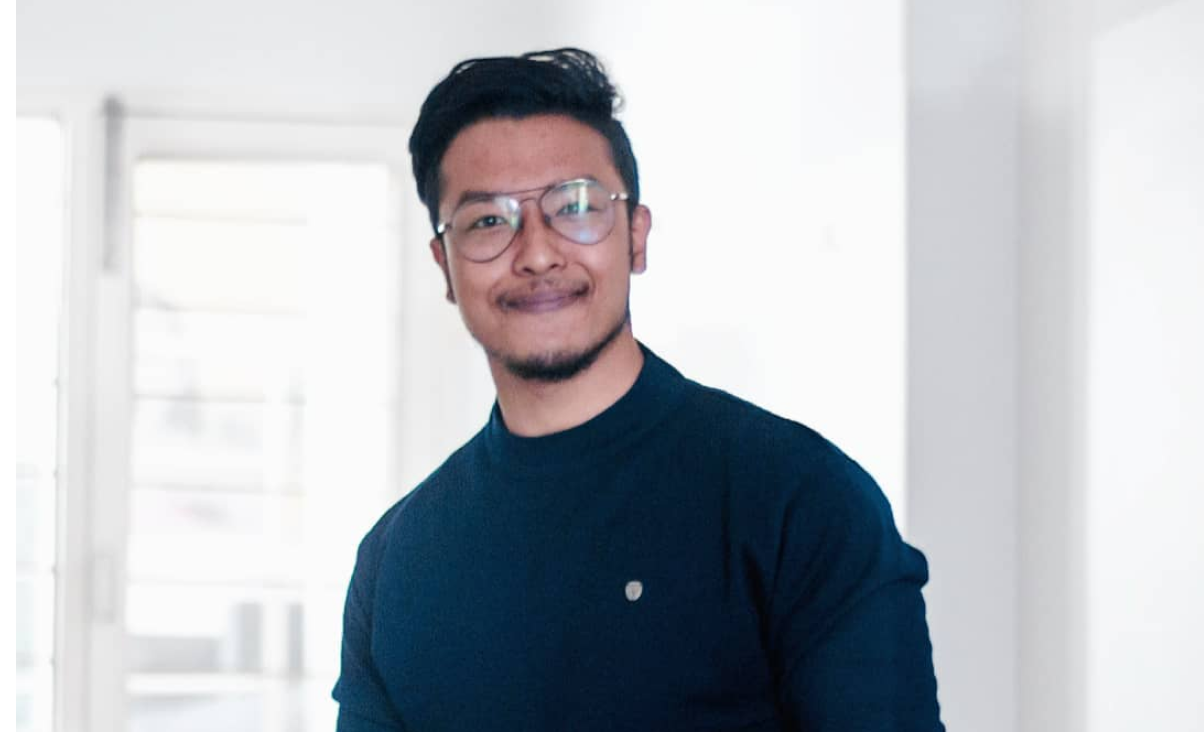 Hi, I'm Atul — I help companies define, design, and launch better digital products & distinctive brands.
Here, I explore topics I'm interested in like product design, brand strategy, marketing, philosophy, creative entrepreneurship, mental models, & more.
If you're interested in these topics, you should sign up for my newsletter, where I share and discuss ideas, resources and questions to sharpen your thinking and change your perspective on business, life & tech.
Personal Favorites
Recent writings
Get in touch
I'm always happy to meet people building interesting things. Email me at: hi@atulprd.com
Sign up for my newsletter
💌
My newsletter provides a behind-the-scenes look into what I'm working on and writing about. I frequently share some of my favorite articles I've read, as well as anything fascinating about design, business, & life.