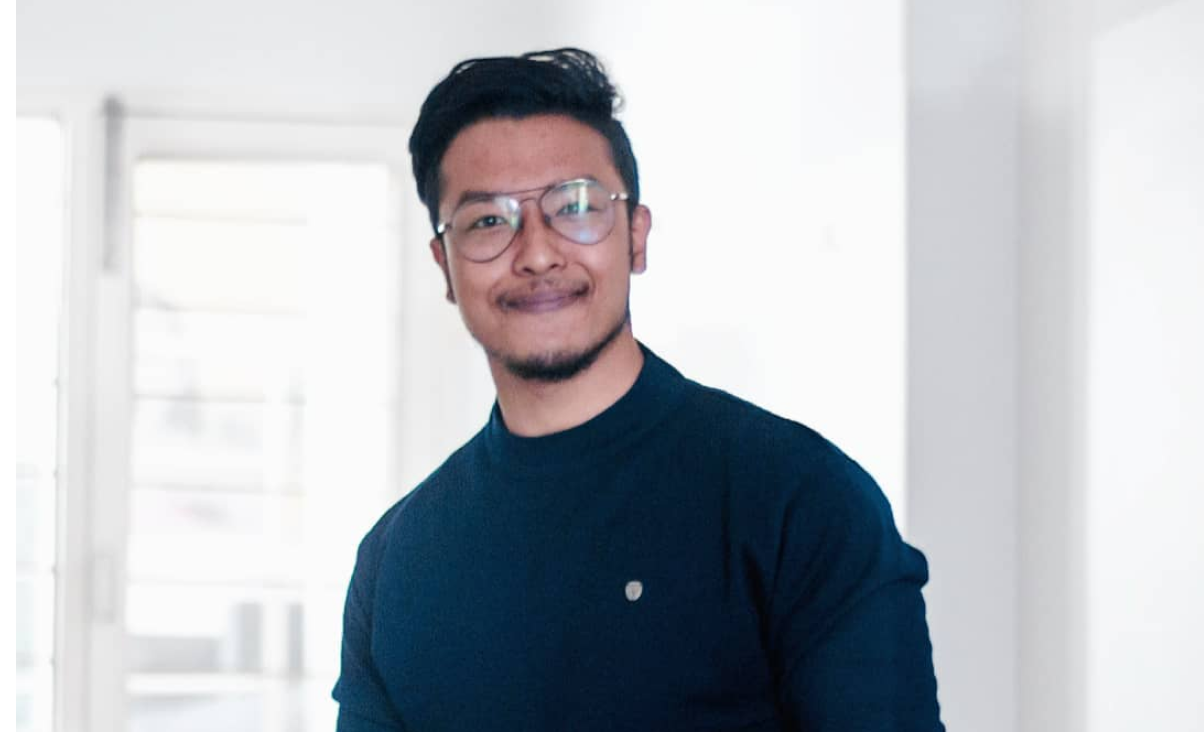 Hi, I'm Atul — and i make people fall in love with products & brands.
I'm a product designer & I love working with teams to innovate and improve products while keeping user needs, product strategy and business objectives in mind.
Here, I explore topics I'm interested in like product design, brand strategy, marketing, philosophy, creative entrepreneurship, ux research, mental models, & more.
If you're interested in these topics, you should sign up for my newsletter, where I share and discuss ideas, resources and questions to sharpen your thinking and change your perspective on business, life & tech.
Personal Favorites
What Makes Great Brands Great – thoughts on building a brand that matters.
Designing for Delight – how to design products that delight the users.
Think Like a Detective — my process for ux research.
Most recent writings
---
Get in touch
I'm always happy to meet people building interesting things. Email me at: hi@atulprd.com
---
elsewhere
Twitter · Instagram · LinkedIn
© 2022, Atul Pradhananga