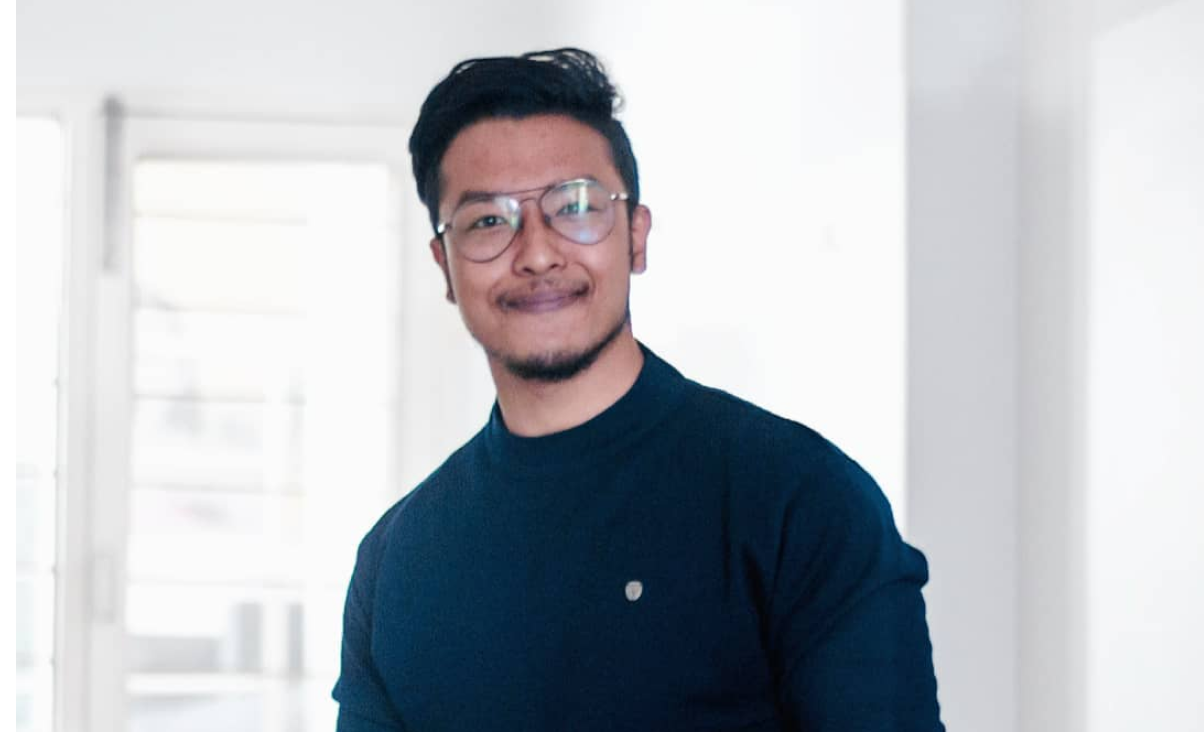 Hi there
👋
I'm Atul, Product Designer & UX Researcher
For the last 5 years, I've helped define, design, and launch better user experiences & distinctive brands for MNCs, bootstrapped startups, SaaS products, & everything in between.
To briefly introduce myself, I am currently at Seelogic, where I lead the design of new products, from idea to UX research to pixel-perfect execution. Prior to that, I designed brand identities, websites, & marketing materials for various national and international brands at ACT360. And before that, I was the creative director at Technorio, where I crafted the visual direction of the company from ground up. Here's my full resume.
I focus on Interaction Design, Product Strategy, and Visual Design. I thrive when collaborating on leading cross-org projects at the intersection of business strategy, branding, and product experience.
Some of my most successful projects over the years include: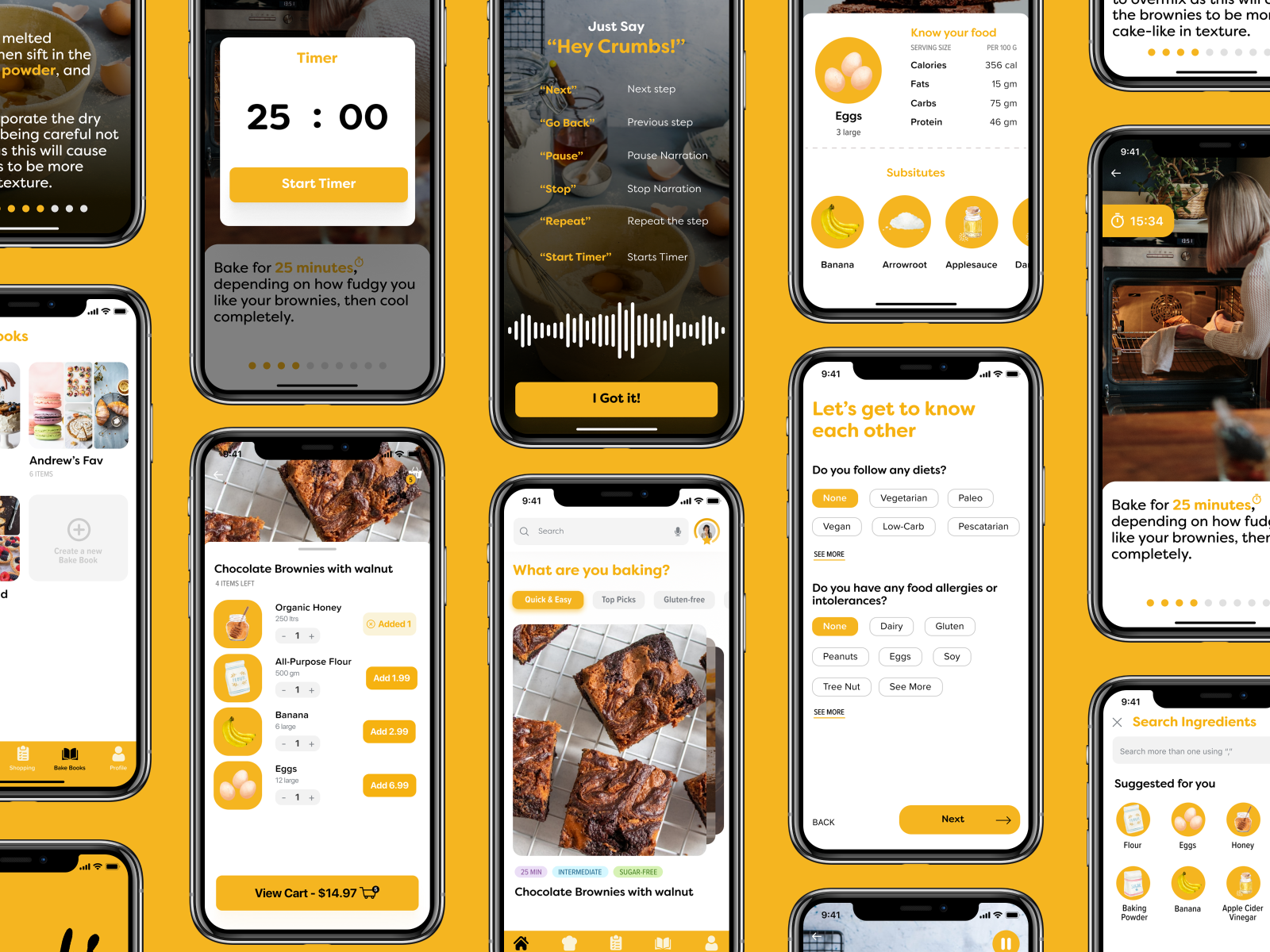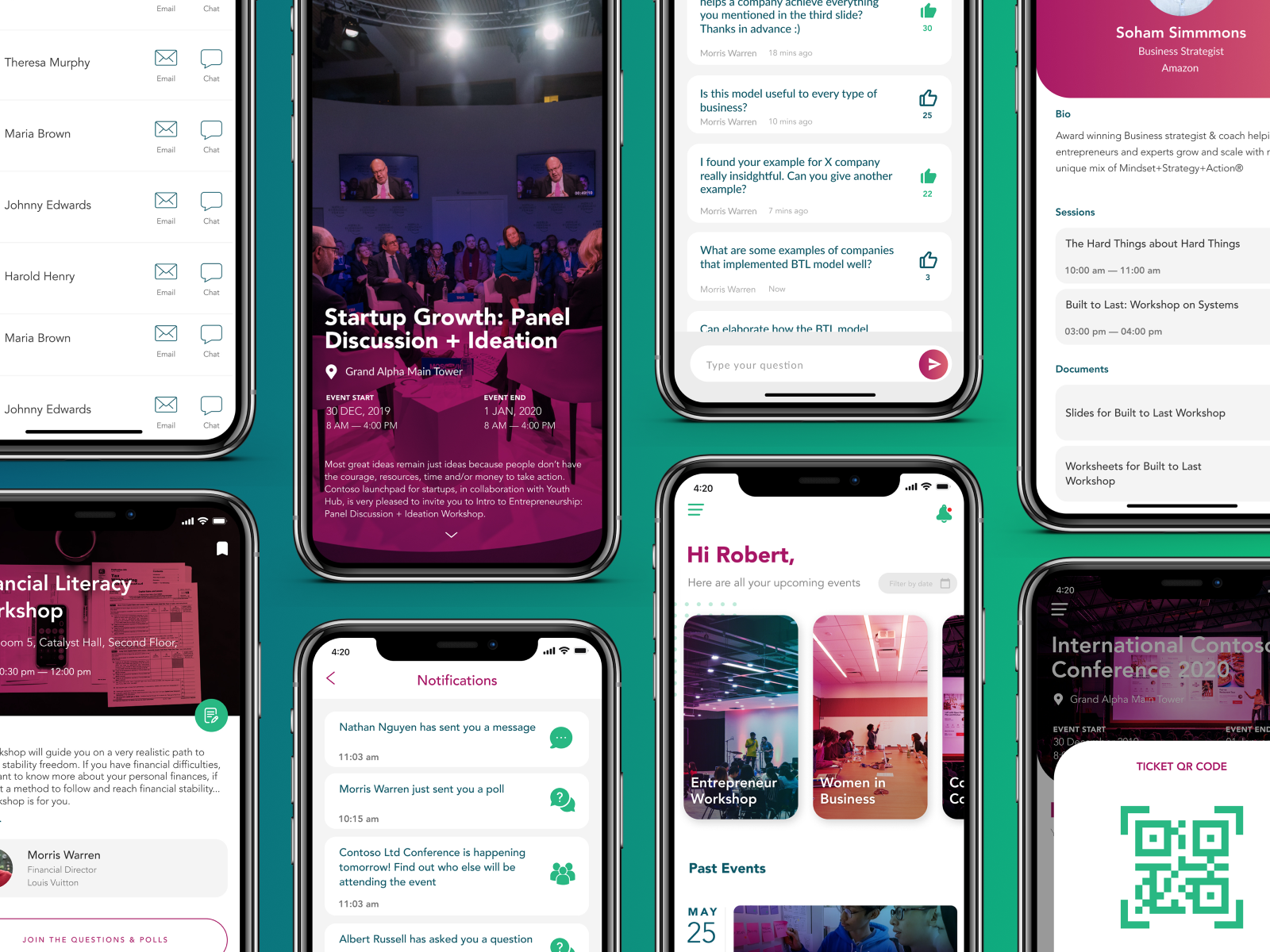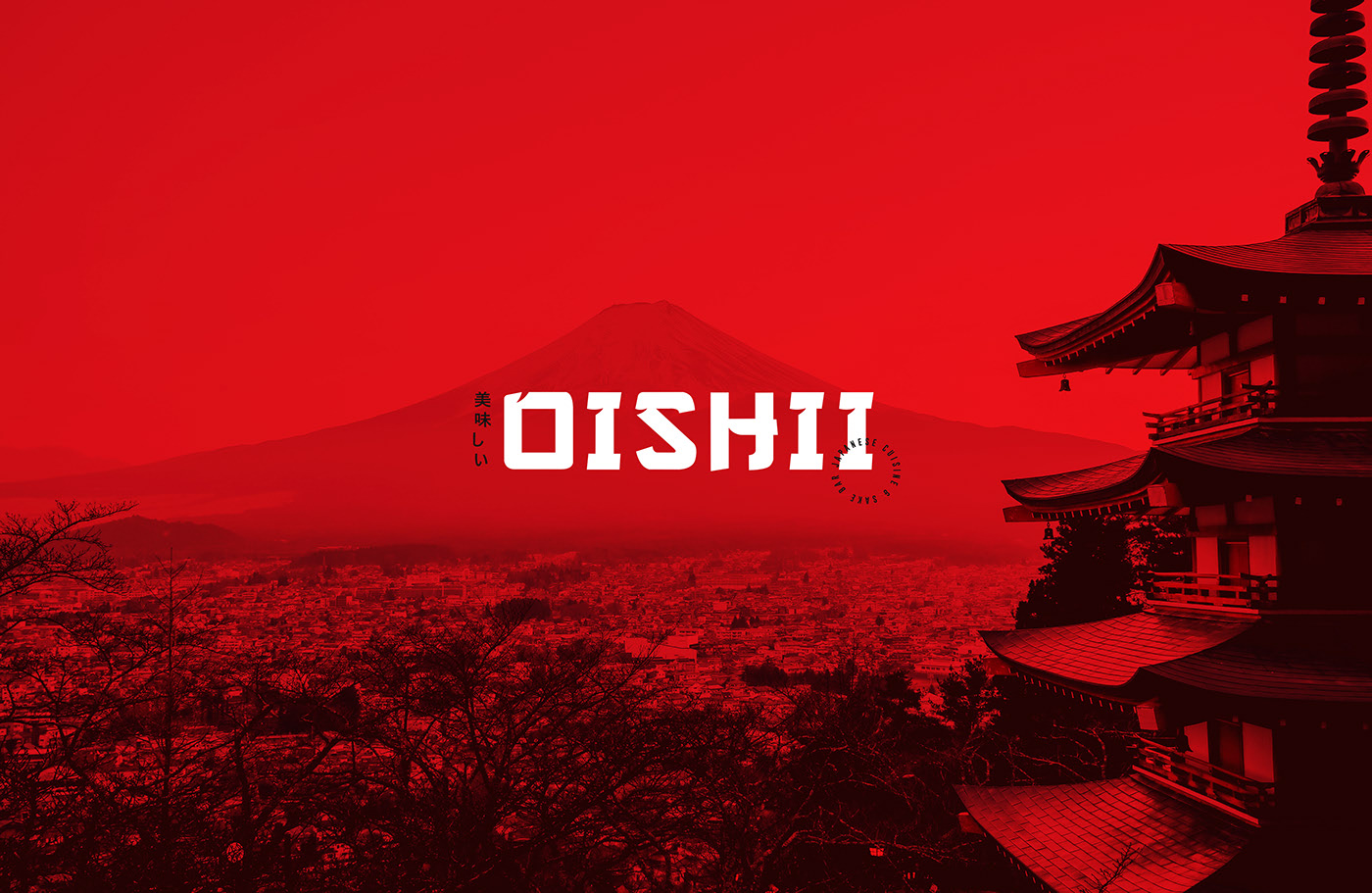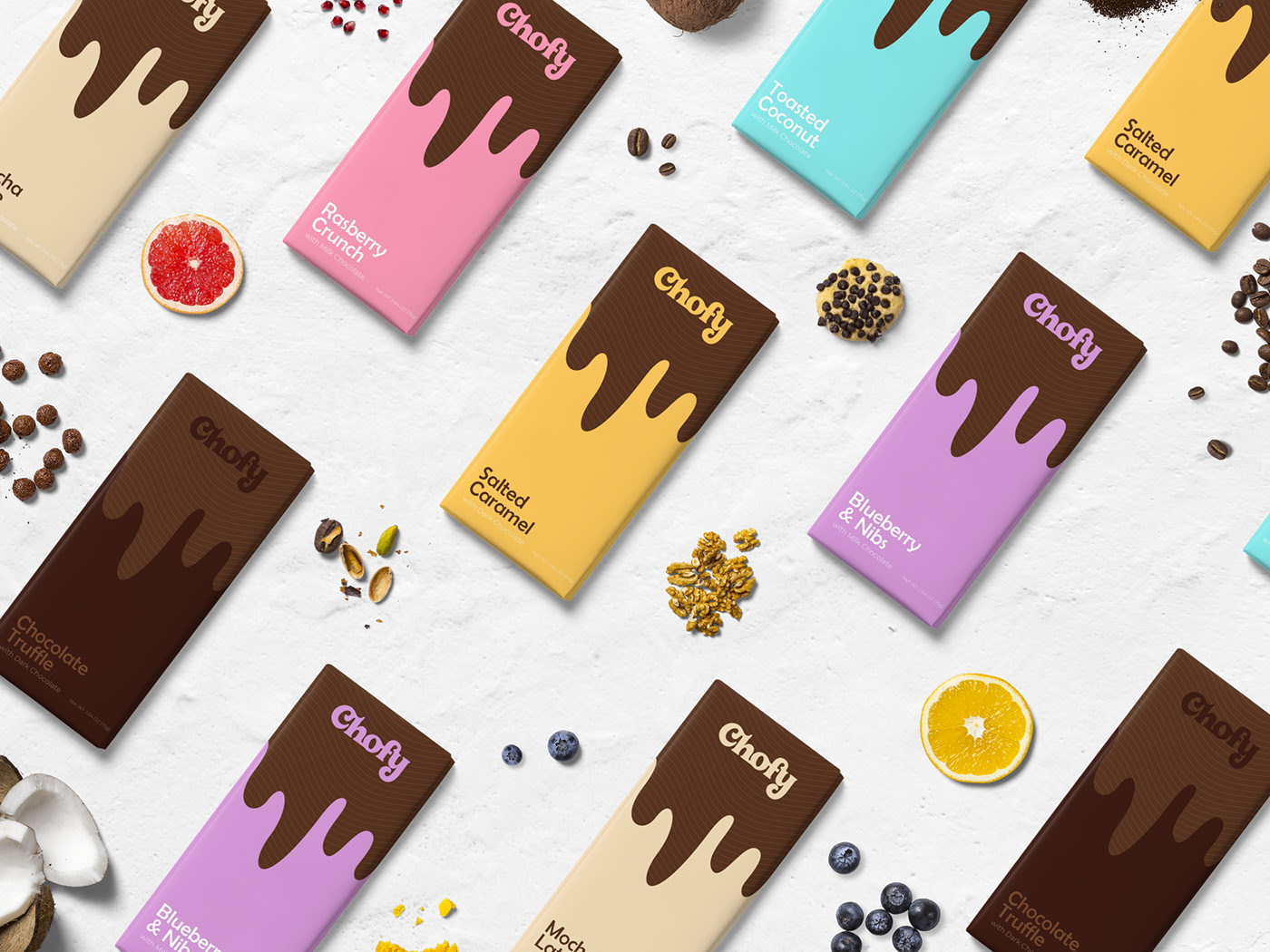 Featured writings
I love learning and sharing my knowledge with the community. Here are some of my most helpful writings.
Let's Chat
I am currently looking for new job opportunities, and also open to new freelance design projects or contract work. Email me at: hi@atulprd.com
Elsewhere
You can also find me on — Twitter · Instagram · LinkedIn