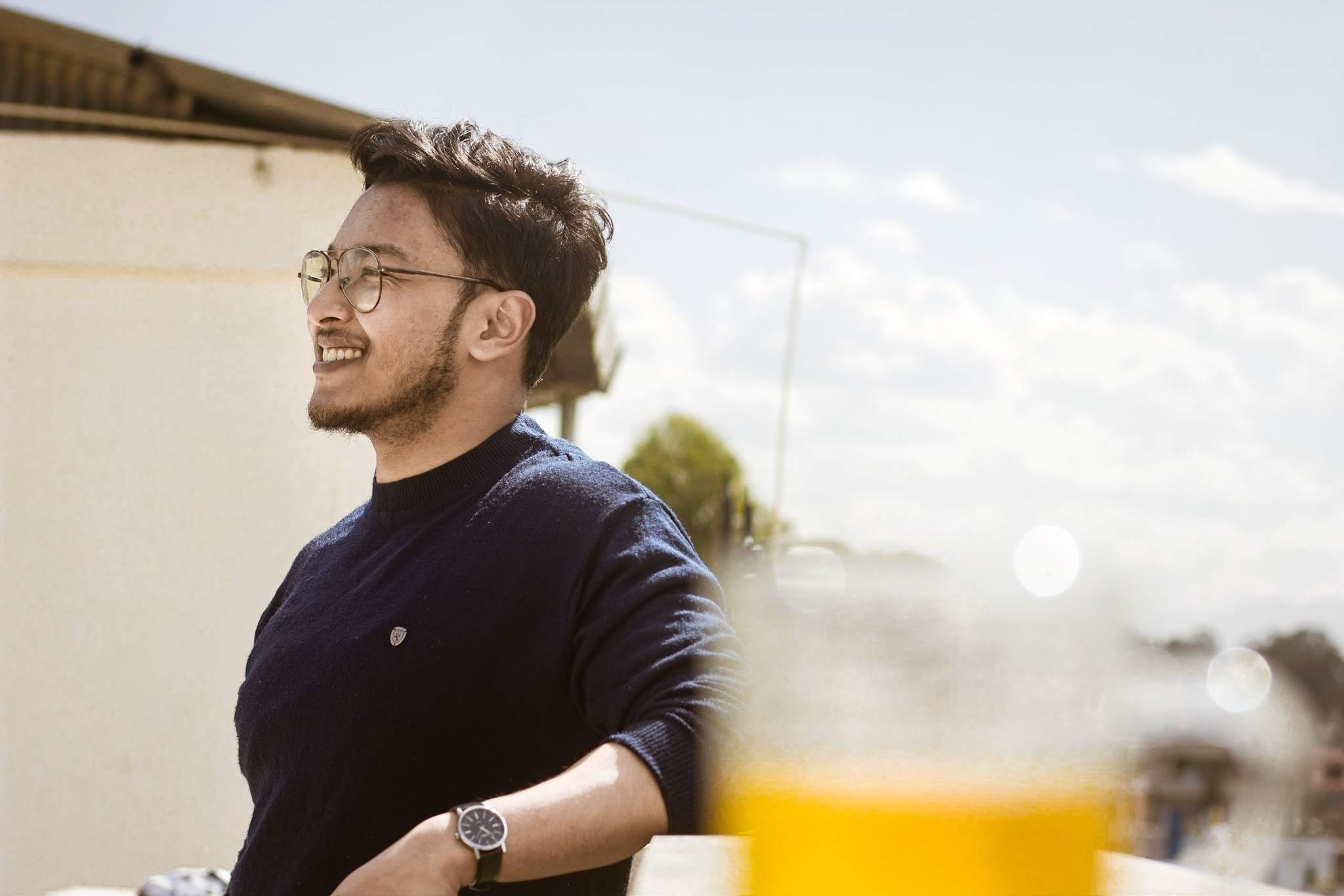 Here's what I'm up to —
Currently, I'm working as a product designer & UX consultant.
Thinking & writing daily.
Every week, I send out a newsletter with everything interesting I've read, found, and created.
I share my art at my digital scrapbook.
I'm exploring the idea of "Digital Gardening" and trying to turn this blog into one.
What I'm reading
📖
Mistborn: The Final Empire by Brandon Sanderson
Ruined by Design by Mike Monteiro
The Practice by Seth Godin
What I'm interested in right now
💬
Things I spend my time reading over, tinkering with and learning about —
Creating a UX culture in an organization, Digital Gardening, UX Research, Creative Entrepreneurship, Design Sprints, Workshop Facilitation, Deep Life, Productivity, Career Moats, Product Design, Branding, Strategy, Mental Models, Investing, Personal Knowledge Mangement, Obsidian, Minimalism, Mythology, and Writing.
If you want to riff on any of these topics, send me an email or DM me @atulprd
Elsewhere
🔗
I'm always happy to meet people building interesting things. Email me at: hi@atulprd.com
—
Last updated January 2021
Sign up for my newsletter
💌
My newsletter provides a behind-the-scenes look into what I'm working on and writing about. I frequently share some of my favorite articles I've read, as well as anything fascinating about design, business, & life.