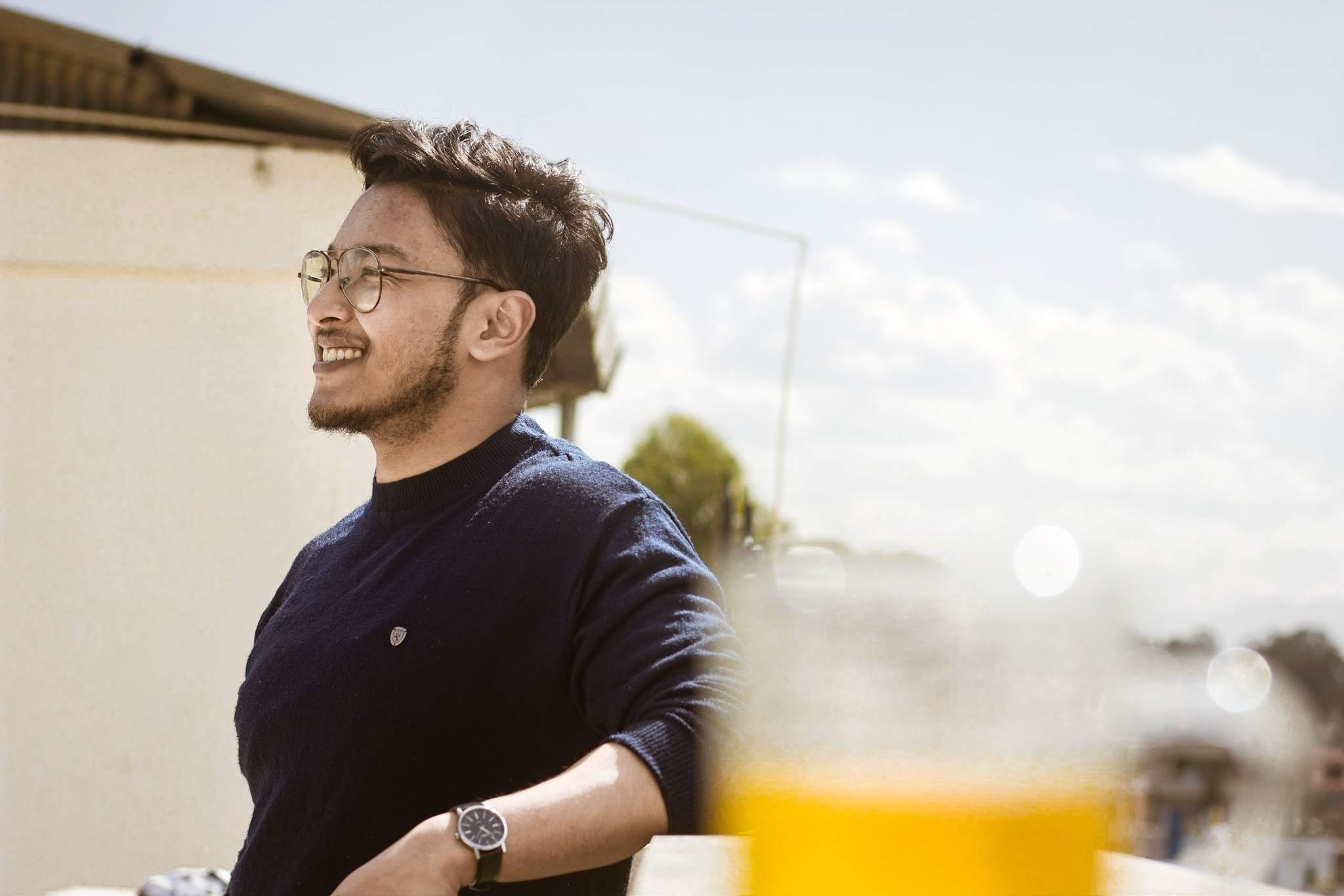 Hi there
👋
I'm Atul Pradhananga — a designer, writer, artist from Kathmandu, Nepal.
Here's what I'm up to —
Currently, I'm working as a product designer at SeeLogic.
I'm writing daily.
Every week, I send out a newsletter with everything interesting I've read, found, and created.
I share my art at my digital scrapbook.
I'm exploring the idea of "Digital Gardening" and trying to turn this blog into one.
What I'm reading
📖
The Norse Mythology by Neil Gaiman
Off the Clock by Laura Vanderkam
How to Take Smart Notes by Sonke Ahrens
What I'm interested in right now
💬
Creating a UX culture in an organization, Digital Gardening, UX Research, Creative Entrepreneurship, Design Sprints, Workshop Facilitation, Deep Life, Productivity, Career Moats, Product Design, Branding, Strategy, Mental Models, Investing, Nepse, Books, Personal Knowledge Mangement, Minimalism, Mythology, and Writing.
If you want to riff on any of these topics, send me an email or DM me @atulprd
Elsewhere
🔗
I'm always happy to meet people building interesting things. Email me at: hi@atulprd.com
– Last updated October 2020 Inspired by Derek Sivers